Deprecated: Function create_function() is deprecated in /homepages/39/d517391878/htdocs/clickandbuilds/iNtegra/wp-content/plugins/wp-spamshield/wp-spamshield.php on line 2033


Father in law or mother in law is intruding in your marriage if this is how you feel when you are losing your own space. Are they interfering or you letting them interfere in your life. If your marriage is healthy & you are happy in your marriage then in-laws are not a liability or responsibility instead they become a support system. Frustration keeps mounting over the years of marriage. Maintaining peace with in-laws seems like a task if not in harmony with them.

As per our marriage counseling clinical study of thousands of marital cases, Some of the common Issues where you feel in-laws may be interfering are :

For the Wife from her husband's family :
Where are you going?
What time will you be back?
What are you wearing, you should dress up properly?
Why are going again?
What are doing, why you can't be more responsible?
Why are you on the phone/chat all the time?
Who is sending you these messages?
When are you coming to us? Even last time you went to your mothers home.
Are you ok? Did you fight?
Why don't you look happy?
Why is he not happy?
For Husband from wife's family :
Why is she sick all the time?
Why are you not spending time with her?
When are you coming to us?
Why are you stopping her from buying her clothes?
You should stop drinking.
You need to settle your life.
Why are you not trusting your wife?
Why do you come so late from office, furthermore you only watch tv or on the laptop, mobile. You are not giving time to your wife.
Although the above issues may not be the in-law issue you have to deal with, it reflects one of the many ways interference by in-laws can bring tension to a marriage. Strategies for addressing intervention from outsiders, however, remain the same.
Call iNtegra Marriage Counsellor in Delhi & Gurgaon to have a confidential talk @Phone: 98-1118-1117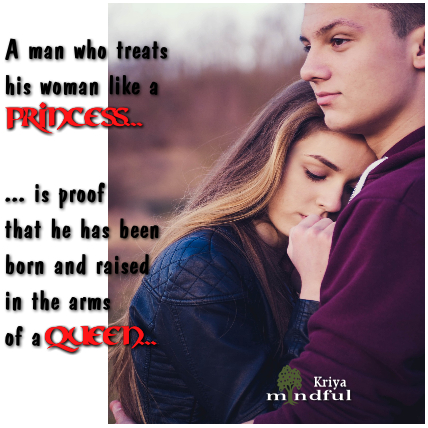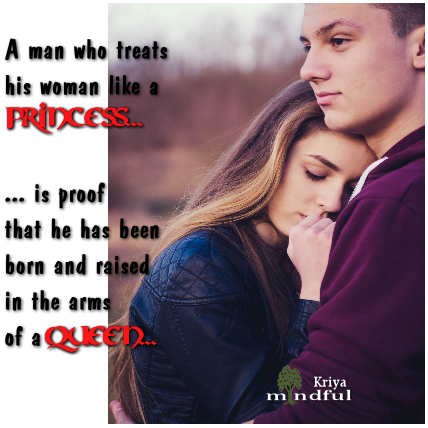 [embedyt]http://www.youtube.com/watch?v=S19kISEvxV0[/embedyt]
But if you feel you are better alone, then there must be the reason for it.  Reason fro distancing self  can be from the past incidents you had with in-laws. In that case, meet a Counselor & find out how you both can bring in happiness at home.
Inlaws recommended #marriage #counseling in #Delhi for #marital #therapy. Even after 3 yrs of marriage Inlaws are intruding and interfering in marriage. Marriage #counselor in Delhi explains in #counselling how to have a happy #relationships with inlaws. Somewhere inlaws were in a dilemma also this is why they have recommended the #marital #counselling to their […]
Posted in

inlaws, inlaws issues, Marriage Counselling in Delhi, Mother in Law interference
Tagged

#Counselling, #Counselor, #Divorce, #MarriageCounseling, #Relationship, #RelationshipAdvice, #Relationships, #Therapist, Best marriage counsellor delhi, best marriage counsellor in india, Best marriage counselor delhi, Best re-marriage counsellor delhi, Best relationship counsellor, Counseling, inlaws, inlaws interference, inlaws issues, Marriage, marriage counseling delhi, marriage counselling delhi, marriage counselor in delhi
Leave a comment